Support
Embracing the latest technology, My Inspection APP allows the inspector to quickly deliver a professional and compliant report to their client. My Reporting APP provides inspectors and pest managers with a time-saving compliant way to conduct their business.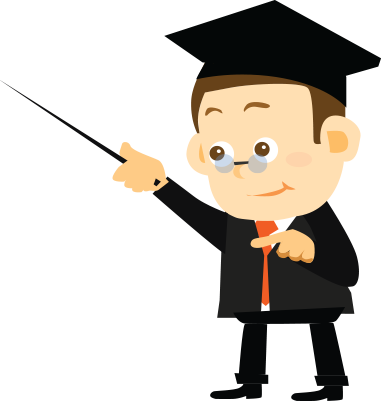 The APP is available on iTunes for Apple iPad devices.
How the APP works
1
Register for an account at www.myreportingapp.com. This is where you can add your business details and logo that will appear on reports.
2
Once your account has been approved an email will be sent with a one-time login that will let you choose a password.
3
Download the APP from iTunes.
4
Open the APP and use your My Reporting APP (MRA) username and password when prompted. You cannot access the APP without completing steps 1 and 2.
5
To start a new report tap the (plus logo in blue circle) at the bottom right of the screen.
6
Complete the sections as you go, adding and editing pictures and making comment.
7
When you have completed your report select save from the menu and then select back. It is recommended you save after each section in completed as a minimum.
8
From the Home/Search page you can upload the report to the My Reporting APP website.
9
You can also use the APP to email to your clients, however, it is recommended you review each report first by emailing to yourself or uploading and reviewing through the website.